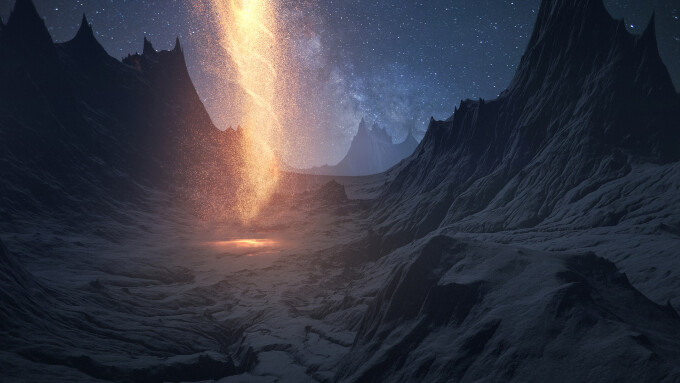 SCRIPTURE
I came to cast fire on the earth, and would that it were already kindled! I have a baptism to be baptized with, and how great is my distress until it is accomplished! Do you think I have come to give peace on earth? No, I tell you, but rather division. - Luke 12:49-50
OBSERVATION
Erroneous thoughts of Jesus are thrown out of the window when we encounter him in Scripture. Fallacies of a tame savior or domesticated Lord are shattered when we come to Jesus as he is. Jesus is a wild messiah who has come to cast fire on earth. There is a steep price for the baptism of fire, suffering and death that Jesus paid for in obedience to the Father. He expects no less for those whom he died for in his followers.
APPLICATION
What happens to Christ happens to those who are in Christ. To be saved is free but to be a follower of Jesus costs. I need to rekindle my allegiance in following my wild messiah. Death to flesh i.e. discipline my body and keeping it under control is a daily price I pay in following him. Walk out with vigor God's word for me for 2019. 1 Corinthians 9:24-27, "Do you not know that in a race all the runners run, but only one receives the prize? So run that you may obtain it. Every athlete exercises self-control in all things. They do it to receive a perishable wreath, but we an imperishable. So I do not run aimlessly; I do not box as one beating the air. But I discipline my body and keep it under control, lest after preaching to others I myself should be disqualified."
PRAYER
Heavenly Father,
Thank you for meeting me this morning! I come to you as you are—Savior, Lord, the Christ. You are worthy of my everything. I love you with all my heart, mind, soul and strength. I give to you my heart and my allegiance. Holy Spirit help me to serve you with all my might in Jesus name. Maranatha!