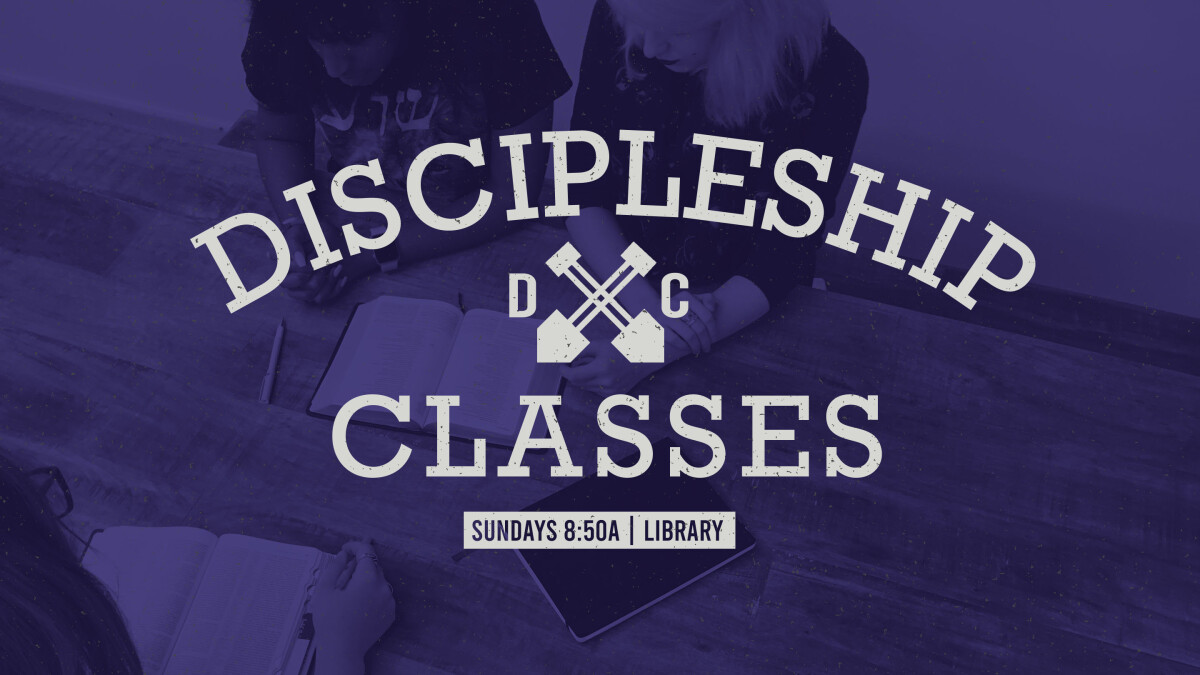 Every Sunday, from 01/26/2020 to 02/16/2020, 8:50 AM - 9:20 AM
A deeper and more intimate relationship with God is closer than you think...
Understanding the Bible isn't for the few, the gifted, the scholarly. The Bible is accessible. It's meant to be read and comprehended by everyone from armchair readers to seminary students. A few essential insights into the Bible can clear up a lot of misconceptions and help you grasp the meaning of Scripture and its application to your twenty-first-century life.
Bible Study Basics will help students who want to learn how to read, interpret, and apply the Bible for themselves. If you are looking to be equipped to dive deeper into God's Holy Word
NEXT CLASS: Jan. 26th - Feb. 16th | Sundays 8:50a - 9:20a
LOCATION: Aina Haina School Library
*FREE CHILD CARE