Blessed Persecution: Yours Is The Kingdom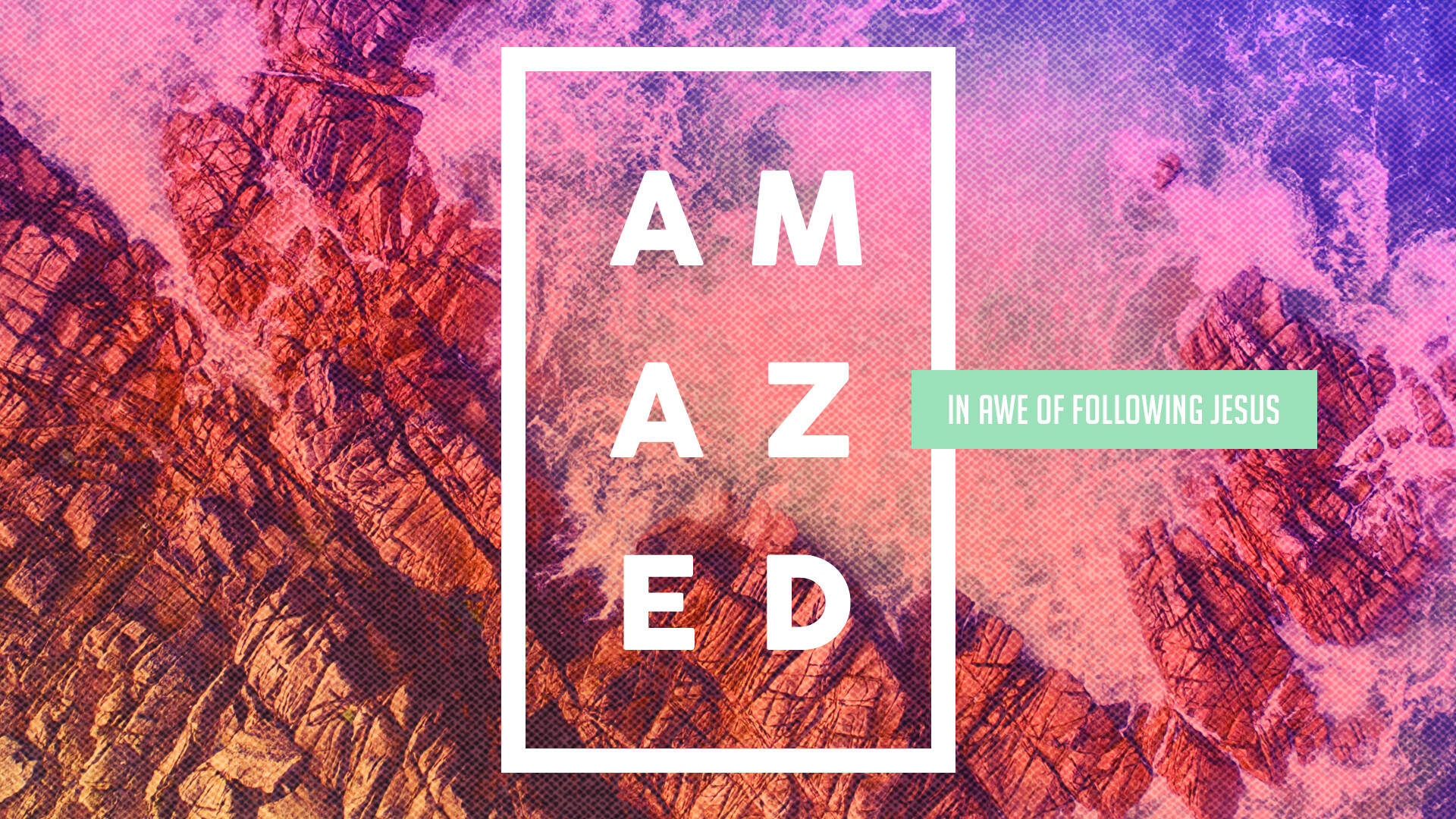 How should Christ followers respond to verbal and physical persecution for Christ? Jesus teaches us that we are to rejoice and be glad in suffering for righteousness sake and describes us as blessed. Open your bible to Matthew 5:10-12 and let's study Jesus' conclusion of his vision of kingdom living in the Beatitudes.
Series Information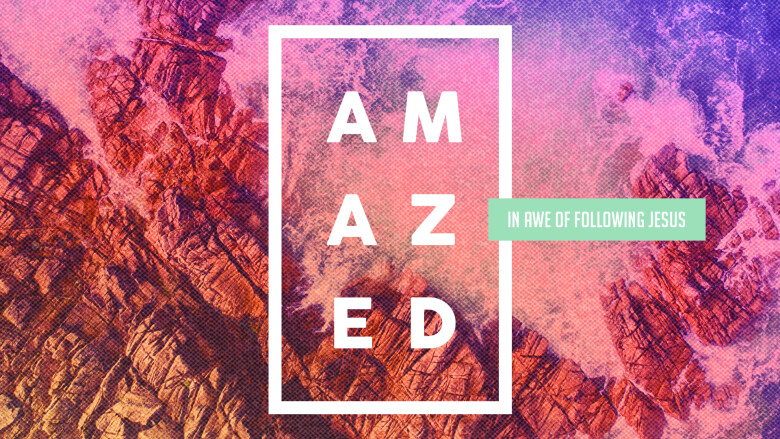 How do you know you are following Christ and walking in the Spirit? The gospel of Mark (10:32) describes that as Jesus was walking ahead of the disciples they were both afraid and amazed at following him. That's right--fear and amazement illustrates what it looks to follow Jesus. Would you join us as we study through the difficult teachings of Jesus that we sometimes wish he didn't say.