The Lord's Prayer - Pt. 2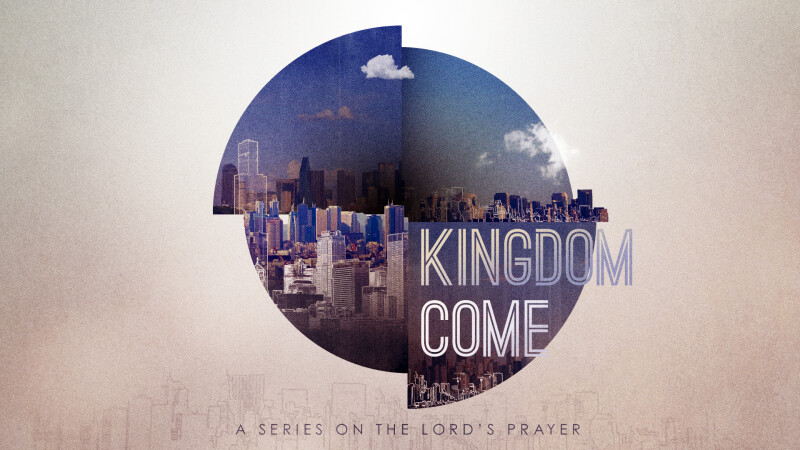 Jesus' followers asked him how they should pray? Jesus provides not only a pattern of how to pray but reveals the heart of God in prayer.
Series Information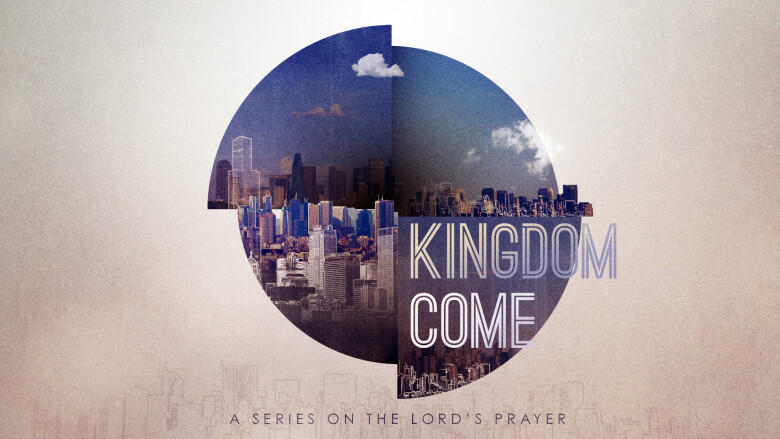 If we are serious at all about our Christian faith, we will want to learn and grow in prayer. The gospel of Matthew details what life in the kingdom of God looks like here on earth. Living under the reign and rule of God centers on prayer.