Encourage One Another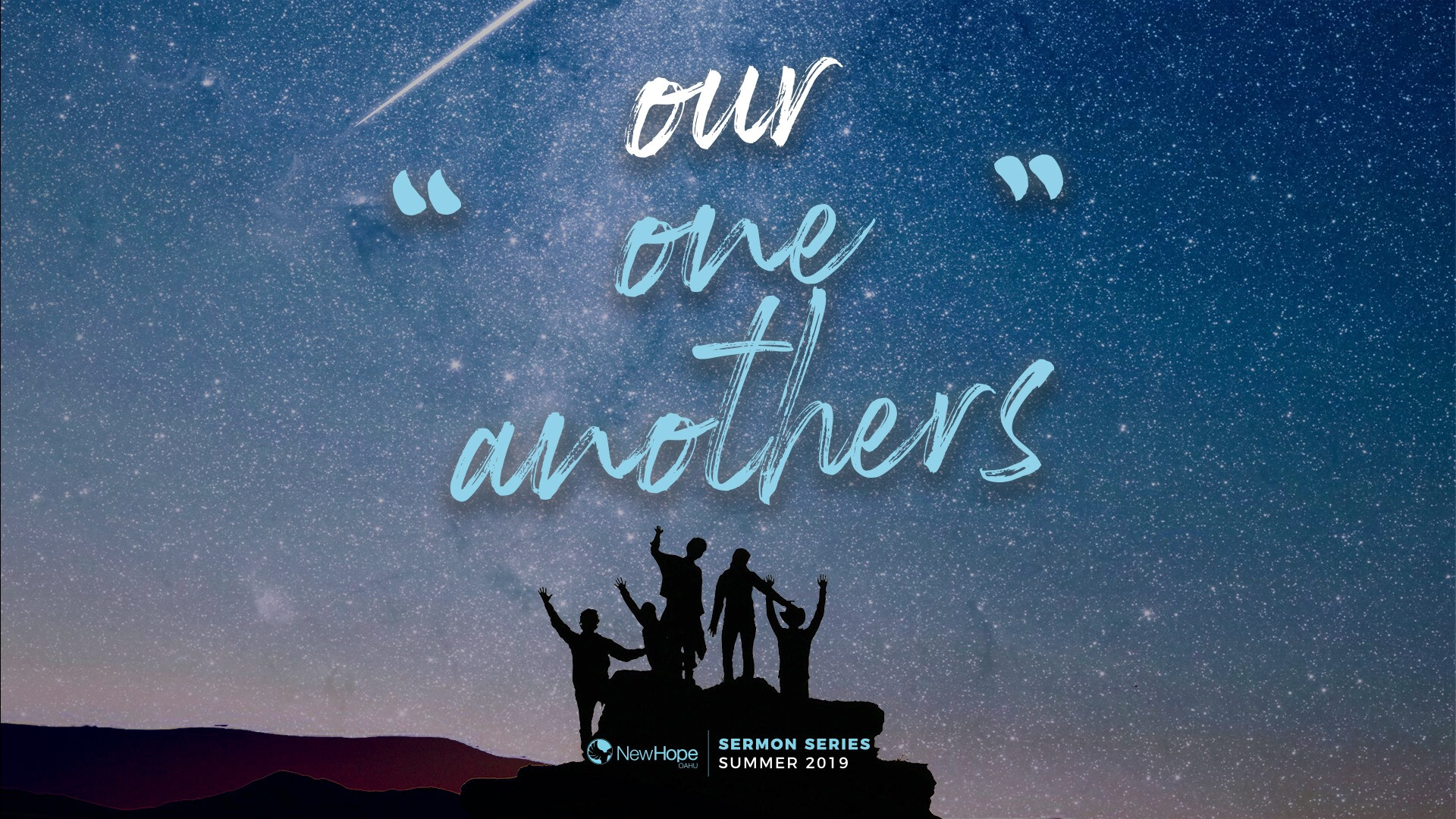 Sermon Notes:
Watch your own heart for unbelief.
Be intentional to encourage every day.
Encouragement discourages sin's deception.
Encouragement fortifies endurance.
So, as the Holy Spirit says:
"Today, if you hear his voice,
do not harden your hearts
as you did in the rebellion,
during the time of testing in the wilderness,
where your ancestors tested and tried me,
though for forty years they saw what I did.
That is why I was angry with that generation;
I said, 'Their hearts are always going astray,
and they have not known my ways.'
So I declared on oath in my anger,
'They shall never enter my rest.' "
See to it, brothers and sisters, that none of you has a sinful, unbelieving heart that turns away from the living God. But encourage one another daily, as long as it is called "Today," so that none of you may be hardened by sin's deceitfulness. We have come to share in Christ, if indeed we hold our original conviction firmly to the very end.
Join us every first Sunday of the month for communion.
The word "communion" is defined as the
act of sharing, or holding in common; participation.
What is communion in a biblical sense? The word "communion" as translated in the King James Version is the Greek word "koinonia" and it means a partnership, participation or social intercourse, fellowship, communion, communication, distribution, contribution or to communicate. "The cup of blessing which we bless, is it not the communion of the blood of Christ? The bread which we break, is it not the communion of the body of Christ" (1 Corinthians 10:16).
Series Information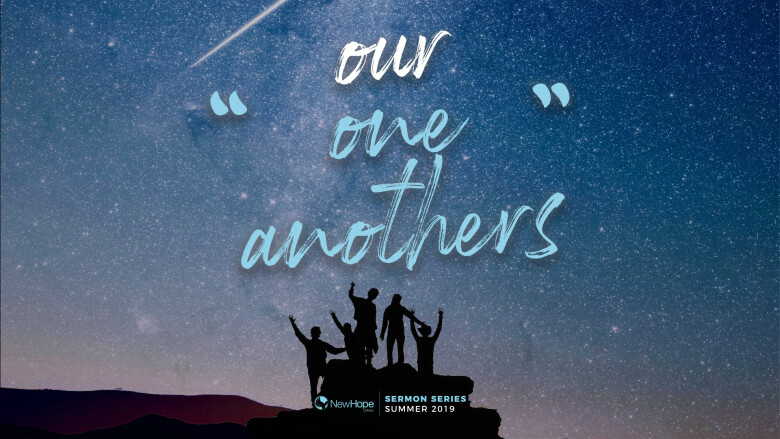 Faith is lived out in the context of relationships. The New Testament gives us a lot of "one another" instructions on how we should treat each other in the family of faith. "One Another" is used 100 times in 94 N.T. verses. 47 of these verses give specific instructions to followers of Jesus. Join us in this journey of how we can thrive in our relationships.