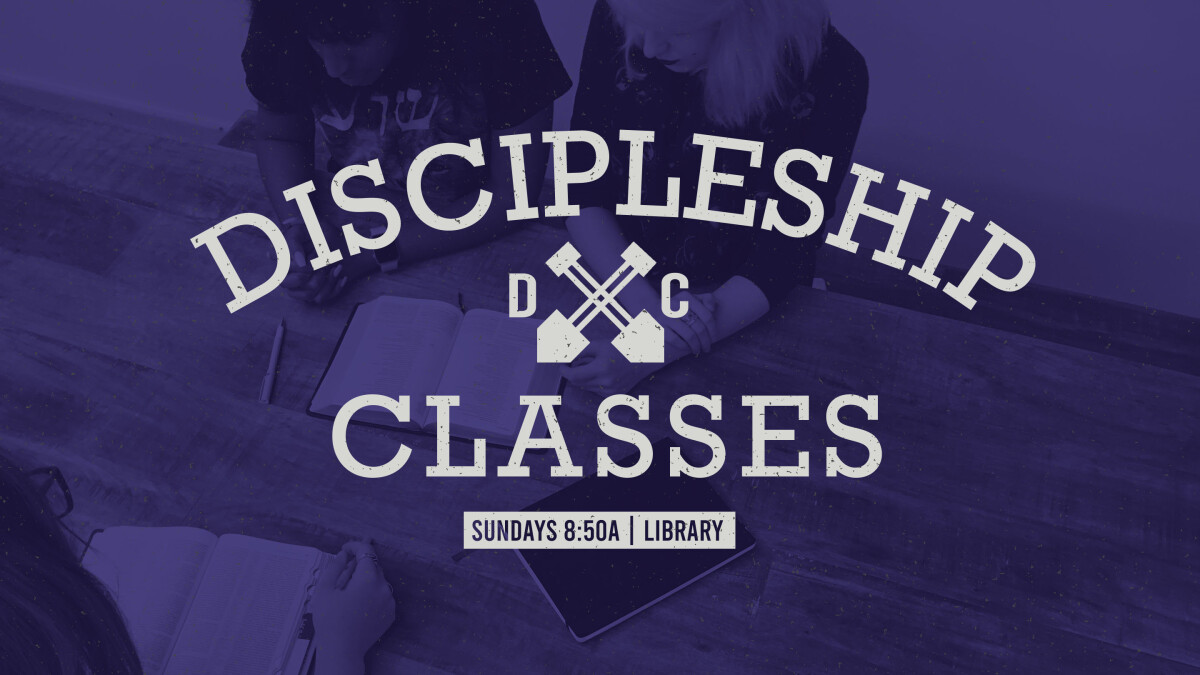 Every Sunday, 8:50 AM - 9:20 AM
A deeper and more intimate relationship with God is closer than you think...
Have you ever felt as if something is missing from your life? Are you longing for a clearer sense of purpose? Do you feel stuck in a spiritual rut? Our NEXT STEPS class offers a practical guide to all those looking for clarity and direction and reveals the four steps to spiritual maturity: Know God, Find Freedom, Discover Purpose, Make a Difference.
We will study how each step is a part of both a linear path and a cycle leading to deeper levels of faith. No matter where you are in your journey, NEXT STEPS is the guide you need to find your way and discover the joy that comes walking the road of richer faith.
FIRST CLASS: Oct. 13 - Nov. 17 | Sundays 8:50a - 9:20a
LOCATION: Aina Haina School Library
*FREE CHILD CARE