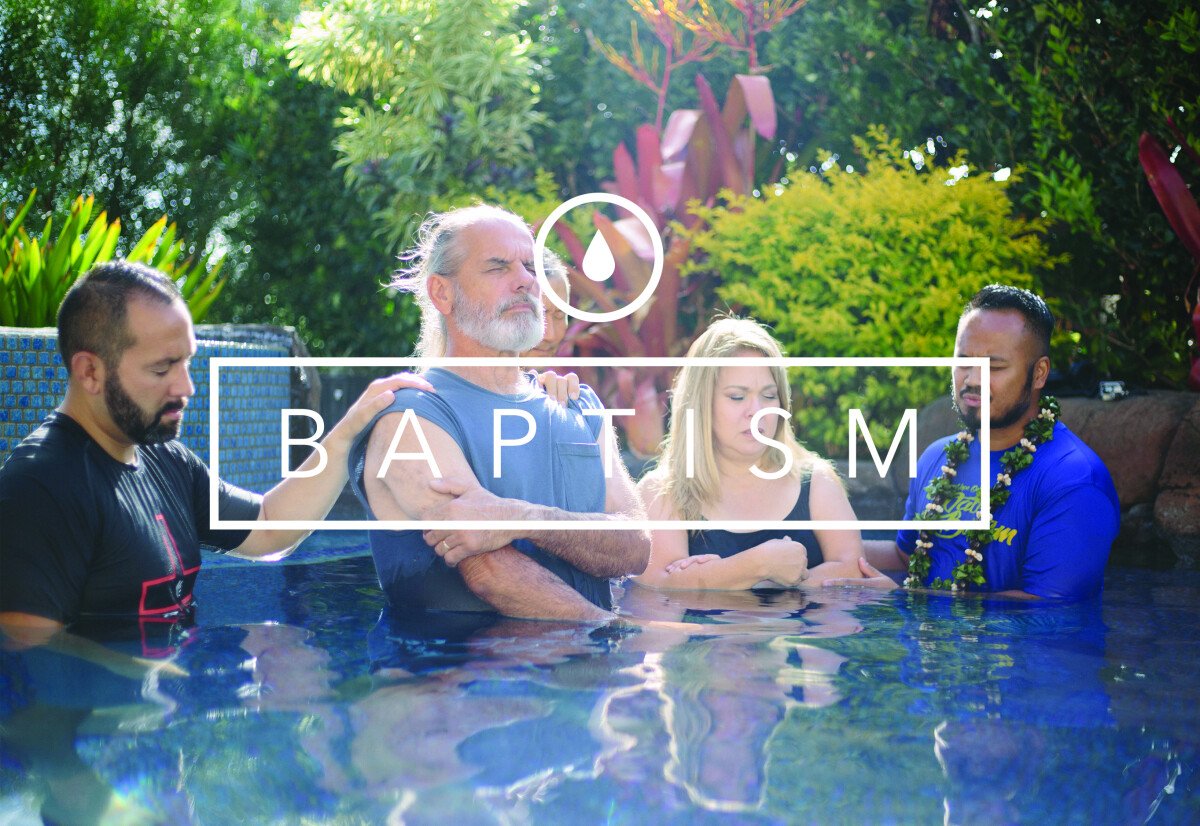 Sunday, April 22, 2018, 3:00 PM - 6:00 PM
What is Baptism?
Water Baptism is a public declaration of our identification with Jesus; His death, burial and resurrection. By being water baptized you are publicly saying that you have died to yourself and have decided to follow Jesus Christ.
There's an all-church potluck after, so even if you aren't getting baptized, please feel free to join us as we celebrate those getting baptized.
When is Baptism?
Sunday, April 22nd 2018 at 3pm.
Where is it?
It will be at the Chae's residence at 145 Hoolako Pl in Hawaii Kai.
What to bring:
Just bring a towel, dry clothes, a yummy potluck dish to share and your heart to celebrate your life in Jesus Christ!
For more information, email Damon Perez at