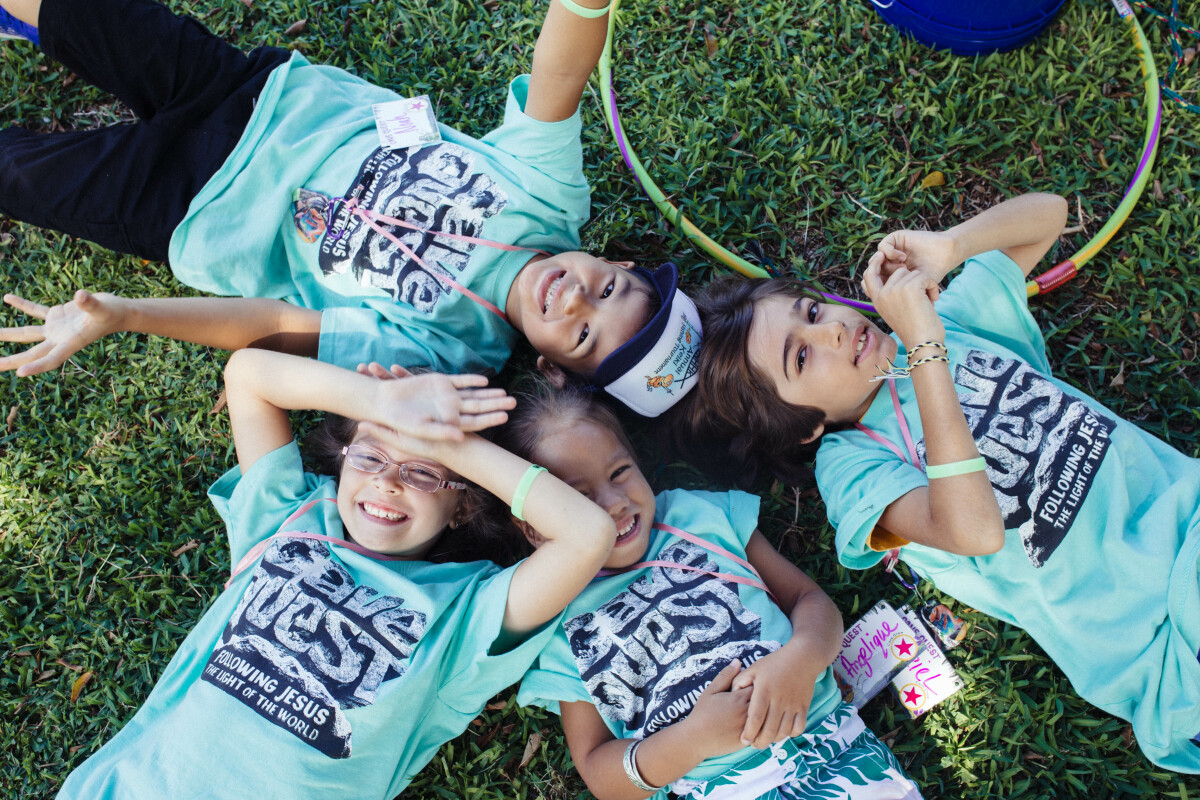 Monday, July 24, 2017, 8:30 AM - Friday, July 28, 2017, 11:30 AM
Welcome to Rome: Experience the Thrill of Visiting an Underground Church!
Join us in Rome! Vacation Bible School is a weeklong summer program for keiki kindergarten to 6th grade. Your keiki will explore the caves of the Underground Church, meet the Apostle Paul, create cool Bible-times projects, experience thrilling real-life dramas, play high-energy games, sample tasty Mediterranean snacks, and hear unforgettable music. Plus, they'll meet lots of new friends!