Fasting With Purpose
Dieting may change the way you look but fasting changes the way you see. Join us for the first Sunday of the new decade as we launch our 21 Series on Prayer and Fasting!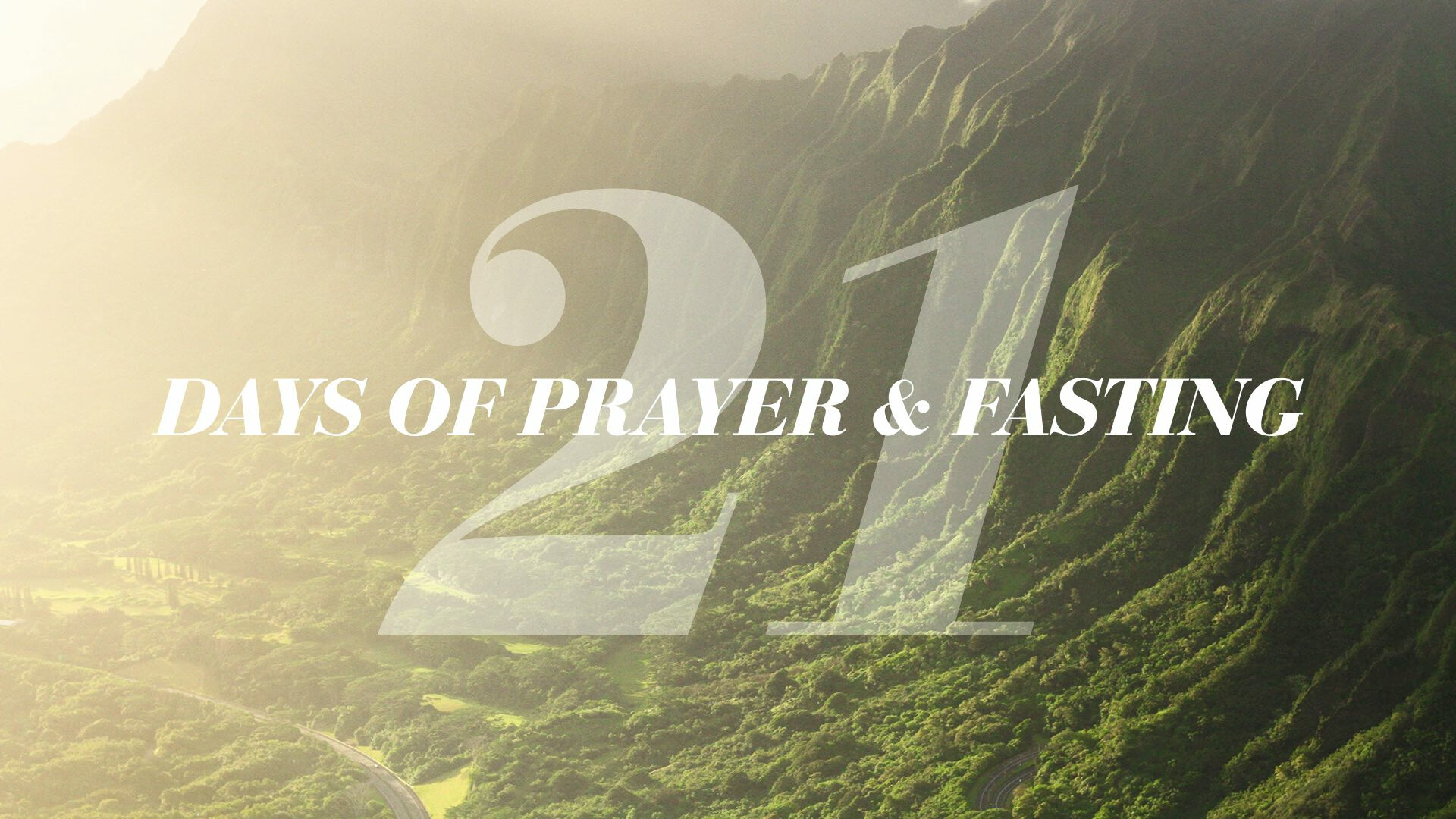 Series Information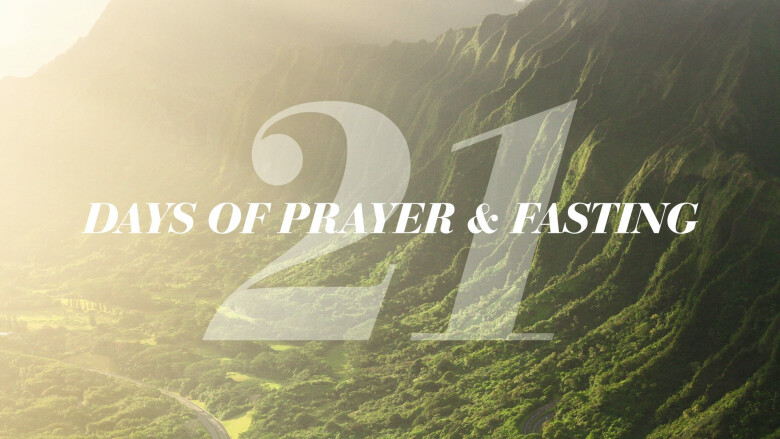 There is no better way to start the year than seeking God through prayer and fasting! If you desire breakthrough in your life please join our church-wide campaign of connecting to God in prayer and disconnecting from the world in fasting. Let's be expectant for God to show up and show off!