Grace and Truth
Whether it's physical wellness, career advancement, emotional health or financial freedom--we all aspire to have growth and maturity. Jesus tells the Parable of the Barren Fig Tree in Luke 13:6-9 and unveils common ingredients where we can experience fruitfulness.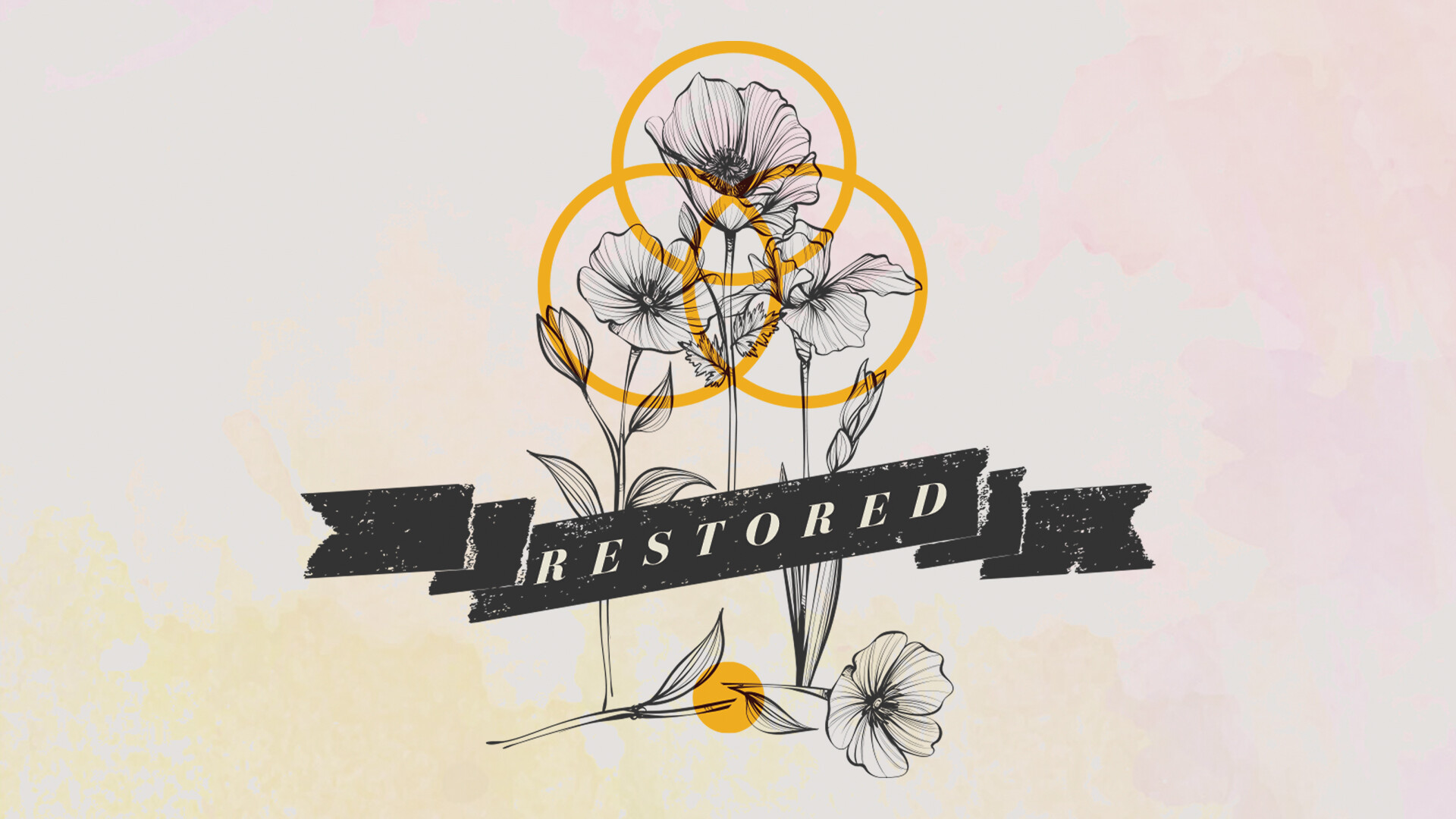 6 And he told this parable: "A man had a fig tree planted in his vineyard, and he came seeking fruit on it and found none. 7 And he said to the vinedresser, 'Look, for three years now I have come seeking fruit on this fig tree, and I find none. Cut it down. Why should it use up the ground?' 8 And he answered him, 'Sir, let it alone this year also, until I dig around it and put on manure. 9 Then if it should bear fruit next year, well and good; but if not, you can cut it down.'" (Luke 13:6-9)
God's TRUTH + God's GRACE + TIME = GROWTH/FRUITFULNESS.
1. Truth: "Dig around it..."
So Jesus said to the Jews who had believed him, "If you abide in my word, you are truly my disciples, and you will know the truth, and the truth will set you free." (John 8:31-32)
"Woe to you, scribes and Pharisees, hypocrites! For you clean the outside of the cup and the plate, but inside they are full of greed and self-indulgence. You blind Pharisee! First clean the inside of the cup and the plate, that the outside also may be clean." (Matthew 23:25-26)
2. GRACE: "fertilize it..."
Each of you should use whatever gift you have received to serve others, as faithful stewards of God's grace in its various forms. (1 Peter 4:10)
The Lord God made garments of skin for Adam and his wife and clothed them. (Genesis 3:21)
3. TIME: "Let it alone..."
Be patient, therefore, brothers, until the coming of the Lord. See how the farmer waits for the precious fruit of the earth, being patient about it, until it receives the early and the late rains. (James 5:7)
Series Information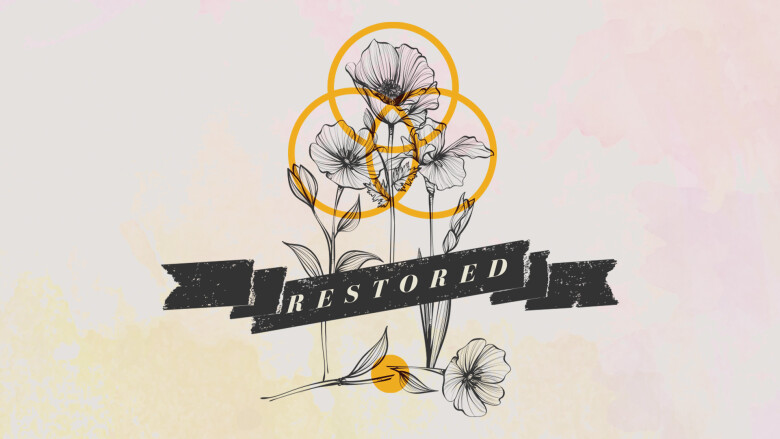 We live in a fallen world full of people with sinful human natures. As a result, we are a broken people fractured by past hurts, emotional wounds and traumatic experiences. But the good news is that God can bring genuine restoration in our whole personhood of spirit, soul and body (1 Thessalonians 5:23-24). It is God alone who can work wonderfully to bring "... a crown of beauty instead of ashes, the oil of joy instead of mourning, and a garment of praise instead of a spirit of despair" (Isaiah 61:3).