But GODS grace is more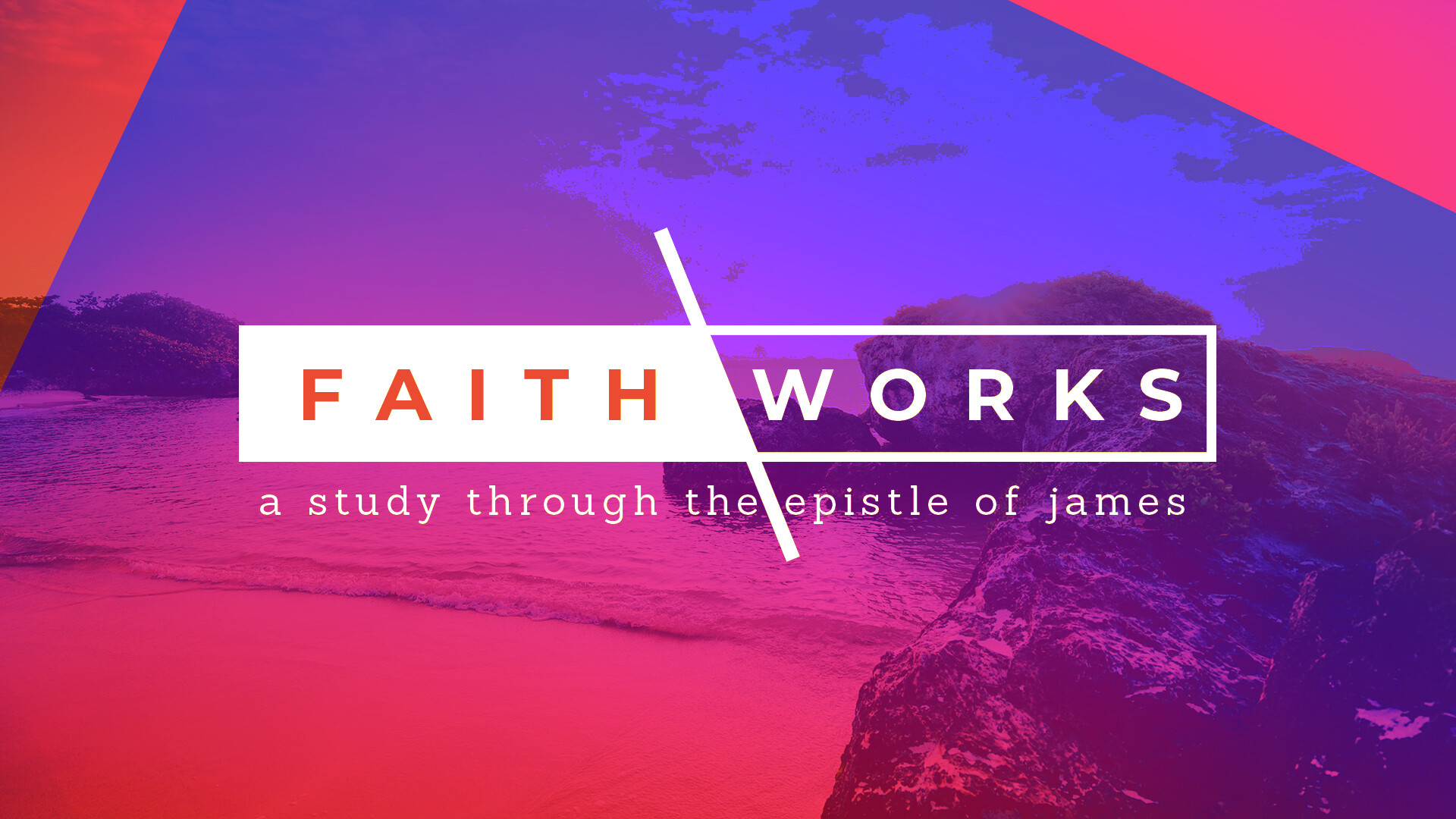 What causes quarrels and what causes fights among you? Is it not this, that your passions are at war within you? 2 You desire and do not have, so you murder. You covet and cannot obtain, so you fight and quarrel. You do not have, because you do not ask. 3 You ask and do not receive, because you ask wrongly, to spend it on your passions. 4 You adulterous people! Do you not know that friendship with the world is enmity with God? Therefore whoever wishes to be a friend of the world makes himself an enemy of God. 5 Or do you suppose it is to no purpose that the Scripture says, "He yearns jealously over the spirit that he has made to dwell in us"? 6 But he gives more grace. Therefore it says, "God opposes the proud but gives grace to the humble."
(James 4:1-6)
The grace of God, GREATER than our sin, is freely given to those HUMBLE themselves.
Inward DESIRES cause OUTWARD conflicts – vv. 1 – 2b.
- But each person is tempted when he is lured and enticed by his own desire. Then desire when it has conceived gives birth to sin, and sin when it is fully grown brings forth death. (James 1:14-15)
MOTIVES matter – vv. 2c – 3.
- If I had cherished sin in my heart, the Lord would not have listened. (Psalm 66:18; cf. 1 Corinthians 13:1-3)
Desires DETERMINE your relationship with God – v. 4
- For the world offers only a craving for physical pleasure, a craving for everything we see, and pride in our achievements and possessions. These are not from the Father, but are from this world. (1 John 2:16)
- This is the verdict: Light has come into the world, but people loved darkness instead of light because their deeds were evil. (John 3:19)
Series Information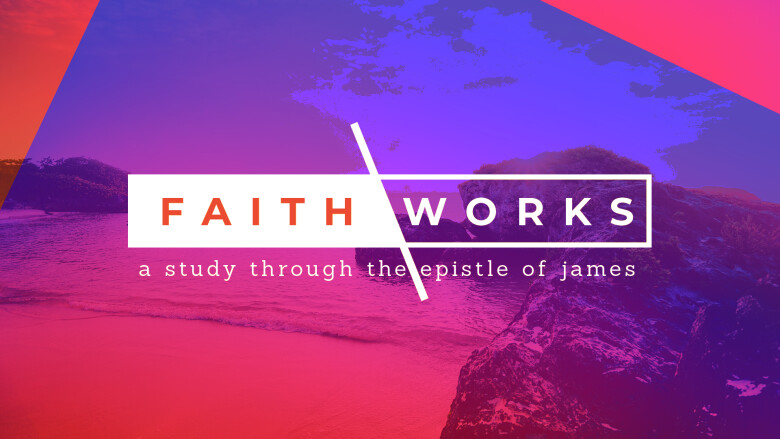 Faith... Works. This is the message of James. We, in our own strength, cannot stand in the face of adversity. We could never find the strength to trust without faith because we don't have the capability to see above the trials we meet, to keep our eyes focused on the King while counting the situation we are currently experiencing as joy.