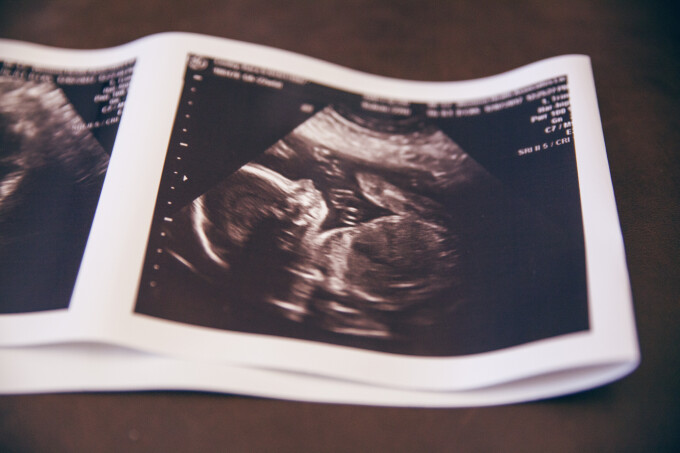 SCRIPTURE
From there you will seek the Lord your God, and you will find Him if you search for Him with all your heart and all your soul. DEUTERONOMY 4:29
OBSERVATION
From verses 15 To 31 we read that there is a warning against Idolatry and how easy it is for anyone including myself as a business owner to be swayed into the life style of the world and become camouflaged Christian like chameleon thinking that parts of this world is OK, when actually at every turn it's a dead end. However, Praise The Lord, that in verse 29 The Lord continues to grant His Children an "option out" to decline these choices and be reminded that He clearly shows me that He wants me to seek Him with all my heart, and He promises that when I do, I will find Him.
APPLICATION
This morning, I reflect on my daily work activities of overseeing people, businesses and multiple operations and being a true light to know that The Lord knows my name and desires me as one of His children to continue to seek Him through daily devotions that I may sit with Him to learn more about His heart and character.
PRAYER
Lord, Thank you for this "Snap Shot" devotion on how important it is to just to hang-out with you daily. Continue to mentor me through your Spirit that I'm not swayed by this world, but transformed to who you desire of me in becoming even when I'm not sure. Here I am Lord . . . Send Me. Amen!