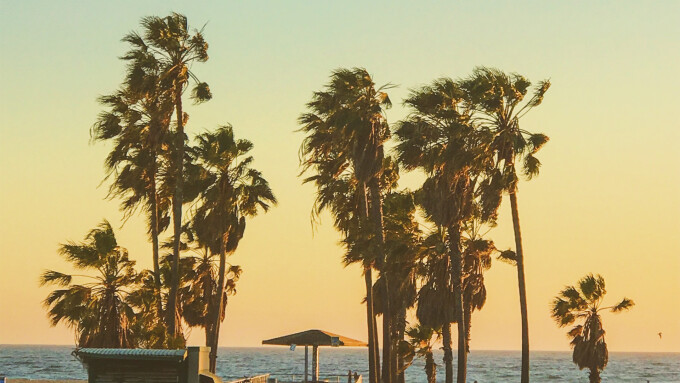 SCRIPTURE
Psalm 94:12-13, "Blessed is the man whom you discipline, O LORD, and whom you teach out of your law, to give him rest from days of trouble, until a pit is dug for the wicked."
OBSERVATION
Being blessed in wisdom literature is usually associated with health, wealth and longevity of life. Yet there is a blessing in being disciplined by God. God's discipline is an expression of his love for us as his genuine children because he loves us enough to correct us. God corrects us with his word. Beyond the natural law of reaping what you sow, the blessed are lovingly reproved and corrected by God-breathed scripture. In other words, there is a blessing for not just learning from the consequences mistakes but from actual direction, conviction of the Holy Spirit through his word. The result of God's loving discipline is relief from days of trouble.
APPLICATION
Blessing comes in many forms and I need to welcome the blessing of God's discipline. Hebrews 12 specifically identifies enduring hardship as one of God's loving discipline to his children. Don't resist God's discipline but welcome it with open arms. See it as an expression of the Father's love to give me rest in days of trouble and relief in times of tumult. When I discipline my children, teach them out of God's word. Let it be rooted with the depth and weight of the inspired of God.
PRAYER
Heavenly Father,
Thank you for lovingly blessing me with your discipline. I'm so grateful that I don't have to suffer from the consequences of my sin to gain wisdom. Thank you for your inspired word that is a lamp unto my feet and a light to my path. May I never resist nor complain of your heart work in my life. I pray that you would help me discipline my children with your love, discernment and wisdom. I love you. Maranatha!