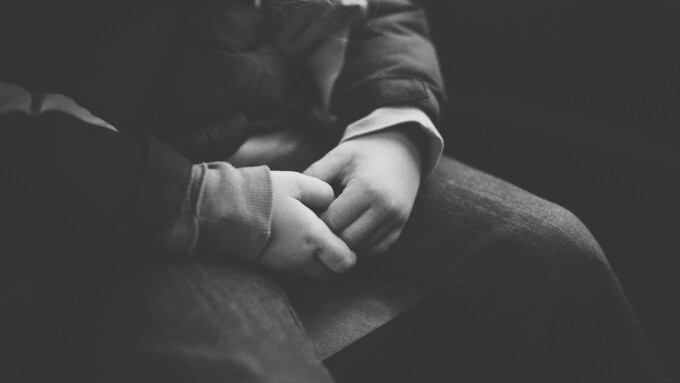 SCRIPTURE
Shadrach, Meshach and Abednego replied to him, "King Nebuchadnezzar, we do not need to defend ourselves before you in this matter. 17 If we are thrown into the blazing furnace, the God we serve is able to deliver us from it, and he will deliver us from Your Majesty's hand. 18 But even if he does not, we want you to know, Your Majesty, that we will not serve your gods or worship the image of gold you have set up.
OBSERVATION
King Nebuchadnezzar issued a decree that all people would worship the status of him or be thrown into a blazing furnace. Shadrach, Meshach and Abednego were brought to attention b/c they didn't follow through with this standard of worshiping the statue. With that being said, they were thrown into the furnace only to be unharmed and God was glorified through this event.
APPLICATION
My application is to have a steadfast faith and belief in the Lord that He will deliver me from any circumstance. Also to have confidence to be brave to stand for what is right no matter the consequence. My obedience to the Lord is worth more than comprising my faith and His truth.
PRAYER
Lord, build my faith and trust in you so that I can stand in confidence that you will navigate me through challenging times and to rest on the truth that you are always in control and will work all things out according to your will.